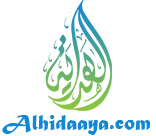 ---
Khubz Al-Jibaab Bil 'Asal (UAE)
Khubz Al-Jibaab Bil 'Asal (UAE)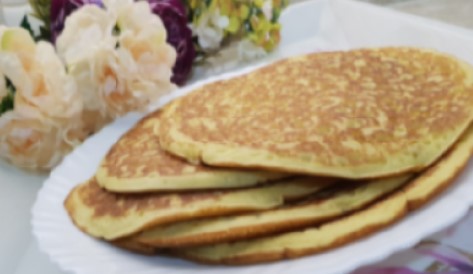 Ingredients:
1 egg
1 tsp yeast
3 tsp milk powder
3 tsp sugar
1 tsp cardamom powder
pinch of saffron
¼ oil
1 cup flour
1 ½  cup water
Preparation & Cooking Method:
Add the egg, yeast, milk powder, sugar, cardamom, saffron and mix well.

Add 1 cup water and 1 cup flour. Mix well.

Let to rise for 1 hour.

Add ¼ cup oil and ½ cup water.

Pour on pan and fry without any oil till golden colour. Serve hot with honey or maple syrup.
Enjoy!

---
Source URL: http://alhidaaya.com/sw/node/10278
Links
[1] http://alhidaaya.com/sw/taxonomy/term/275
[2] https://www.addtoany.com/share#url=http%3A%2F%2Falhidaaya.com%2Fsw%2Fnode%2F10278&title=Khubz%20Al-Jibaab%20Bil%20%E2%80%98Asal%20%28UAE%29